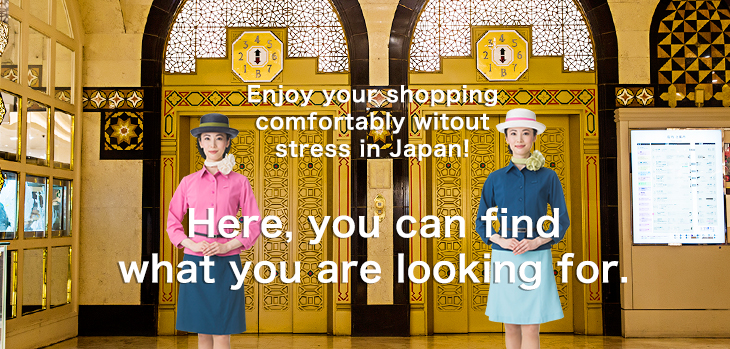 Event schedule Main Building B1 event space
Lineup is Clik! with event title becoming ↓ mind


●"Matuba" Kurikinton
Wednesday, August 30 → Friday, December 22
Matuba
It produces seasonal cakes and sells in the Gifu Nakatsu River more than 60 years
<PICK UP product > Kurikinton
■Chestnut original simple taste is one article to stand out to make only with domestic chestnut and sugar
Tax-included 1,587 yen with one six
※Image is image
●"Ancient city potato main office" ichigo daifuku
Wednesday, December 13 → Tuesday, December 19
<PICK UP product > Strawberry 1.5 Daifuku
■It is deluxe ichigo daifuku using pancake, fresh cream, bean jam containing whole beans and 1.5 strawberries.    
■Sour-sweetness of strawberry stands out in bean jam which surrounded soft rakanagyuhide, and harmony opening in mouth is addicted.
One tax-included 389 yen
●"La panaderia" bretzel
Wednesday, December 13 → Friday, December 22
La panaderia
It is select shop of bread providing real bread of foreign countries in concept with "luxury to arrive if we stretch out hand a little".
Please enjoy local taste sonomamaoo. 
<PICK UP product > furesshubataburettsueru
■We performed filling of fermented butter in burettsueru of plane type.
■When heavy, tasteful butter warms only a little, we begin to melt and become more delicious.
One tax-included 367 yen
●"Tenpyo foods" kimchi
Wednesday, December 13 → Tuesday, December 19
Tenpyo foods
We are particular about genuine taste and are exquisite kimchi which listens to voice of customer 365 days, and was forged by "on-site power". Not liquid pickles, we finish in natural fermentation (lactic fermentation) which deeper taste can enjoy.
<PICK UP product > Chinese cabbage kimchi
■We select carefully and finish the first material in deluxe taste in season without regretting by the cause of we are particular about secret yangnyeom (spice), and was thorough, temperature-controling, the traditional manufacturing method in trouble time.
100 g of tax-included 280 yen
※Image is image
●"D&C" pizza
Wednesday, December 20 → Monday, December 25
<PICK UP product > Christmas set pizza
■You bake with toaster of home for about from five minutes to seven minutes, and please have.
・Three pieces set of one piece of basil, one piece of mixture, one piece of seafood
(80 sets of limited numbers) Tax-included 2,700 yen
※Image is image
● Xmas Gourmet
Saturday, December 23 → Monday, December 25
<PICK UP product>
Boneless crispy chicken of sun chicken from Miyazaki
One tax-included 380 yen
<PICK UP product>
pave makeup of roast beef
100 g of tax-included 788 yen
<PICK UP product > Grilled staple grains taste chicken thigh
■"Staple grains taste chicken" is brand chicken which grew up in feed which combined five kinds of cereals.
■A lot of taste high quality fat melting smoothly of chicken enhances taste. 
One tax-included 891 yen
※Image is image