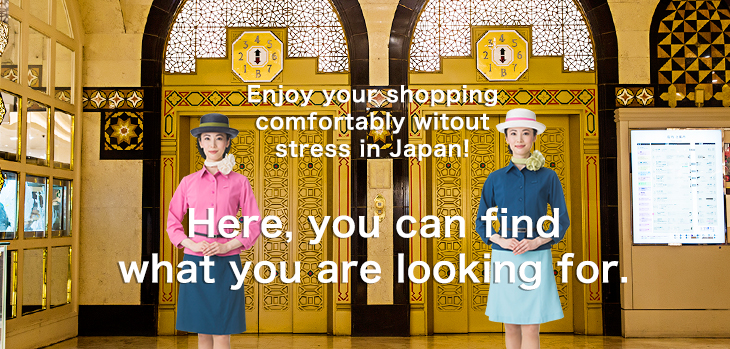 Summer vacation Kendama lesson
Period: Saturday, July 28 from 13:00 to 14:30 place: Indoor meeting room
We apply from 10:00 a.m. on Saturday, July 14 and accept and start.
[summer vacation Kendama lesson]
As well as child, person of senior plays Kendama attracting attention from exercise effect, too, and do you not break a sweat?
We instruct beginner individually. We wait for participation.
■The date and time: Saturday, July 28 from 13:00 to 14:30 ※Please gather within five minutes before start
■Place: Indoor meeting room ※On the day I hand map in the Main Building the first floor north exit information desk.
■Capacity: 20 (it should be application order)
■Entrance fee: Free of charge
■Target person: From Kendama beginner to experienced person, anyone can participate.
■Belonging: Please bring one having Kendama. ※We offer Kendama for rental in one that you do not have.
■Contents: We perform instruction about the acquisition of the basic skill and authorized examination.
■Lecturer: Association of Japanese Kendama first grade authorization instructor Yasushi Yoshimura

■Application
We accept application with the following application form.
"Summer vacation Kendama lesson" application form
※Application acceptance starts from 10:00 a.m. on Saturday, July 14.
■Contact
The Matsuzakaya Ueno event secretariat
TEL: 03-3832-1111 (main) from 10:00 to 20:00
※Tell with matter of event. I put through to the secretariat.